Pain is part of the process
Embracing Vulnerability: The Power of Sharing Weaknesses and Failures in Leadership
In the realm of leadership and success, there is a prevalent tendency to focus solely on achievements, victories, and flawless personas. However, true leaders and successful individuals understand the profound value in revealing their weaknesses and failures. By doing so, they offer invaluable insights and create an environment that encourages growth and learning. In this blog post, we will explore why leaders and successful business people should embrace vulnerability, sharing both their successes and their failures, in order to inspire and empower aspiring leaders on their journey.
• • •
1. Authenticity Breeds Connection: When leaders showcase their weaknesses and failures, they demonstrate authenticity. This authenticity fosters a deep connection with their team, employees, and stakeholders. By sharing personal stories of struggle and growth, leaders become relatable and humanize their journey. This connection helps establish trust, inspires loyalty, and encourages open communication, creating a supportive environment where everyone can learn from one another.
2. Breaking Down Perfectionism: The pursuit of perfectionism can be detrimental, hindering growth and innovation. Leaders who openly admit their weaknesses and failures challenge the illusion of perfection. By acknowledging their own imperfections, they set a precedent for others to do the same, fostering a culture that values progress over perfection. This mindset shift encourages experimentation, risk-taking, and the pursuit of innovative solutions.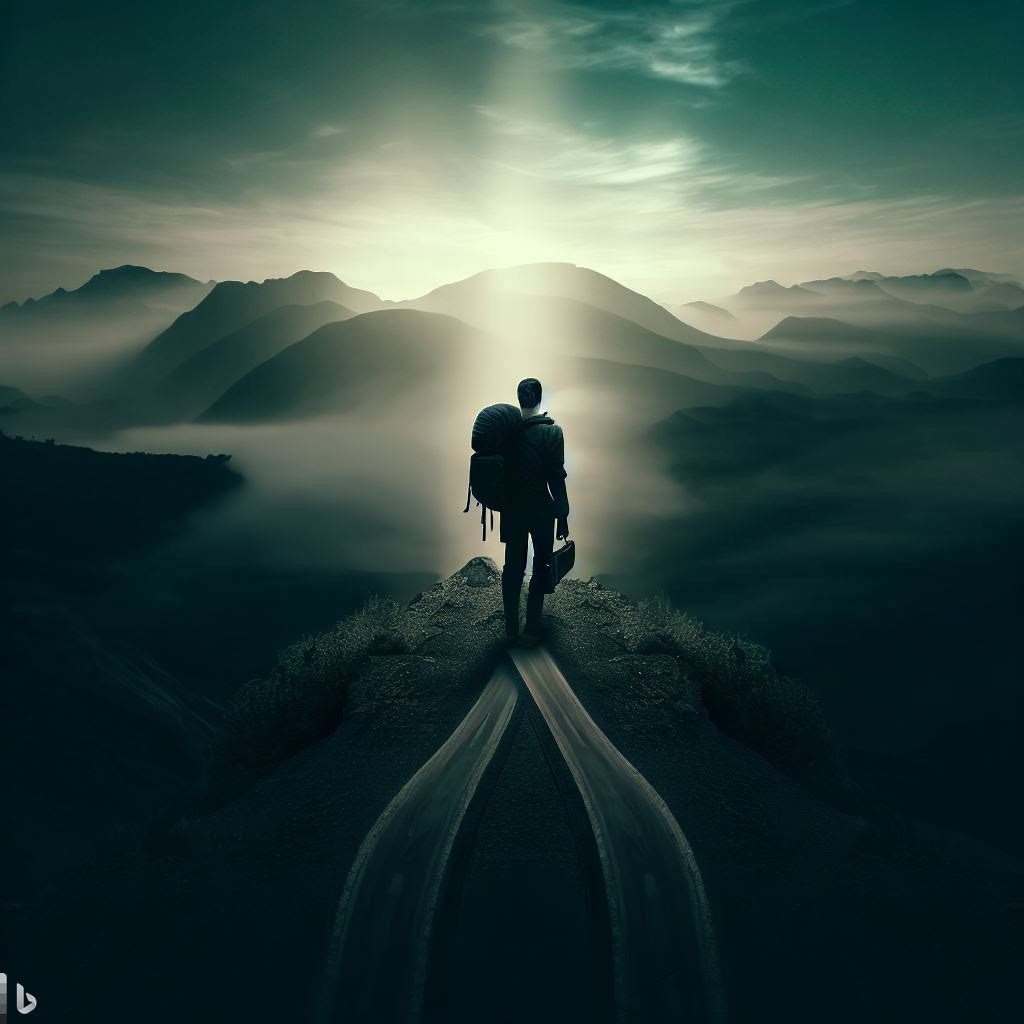 3. Learning Opportunities in Failure: Failures are not signs of weakness but stepping stones to success. When leaders share their failures, they provide valuable learning opportunities for their team and others. By highlighting the lessons learned from their missteps, leaders instill resilience and determination. Aspiring leaders, witnessing their journeys, understand that failure is not a setback but an essential part of the growth process. This mindset empowers individuals to embrace challenges and learn from their own mistakes, ultimately accelerating personal and professional development.
• • •
4. Inspiring Growth Mindset: Leaders who openly discuss their weaknesses and failures cultivate a growth mindset culture within their organizations. By reframing failures as opportunities for growth, they encourage their team members to adopt a similar perspective. This mindset shift enables individuals to see setbacks as temporary and motivates them to persist in the face of adversity. Aspiring leaders, witnessing this approach, develop the confidence to take risks, embrace challenges, and persist in their own journeys.
• • •
5. Creating a Supportive Ecosystem: When leaders share their weaknesses and failures, they create an environment that supports personal and professional development. This ecosystem celebrates learning and growth while providing the necessary support and mentorship. By opening up about their own struggles, leaders signal that seeking help and learning from others is not a sign of weakness but a testament to their commitment to self-improvement. This inclusive and supportive atmosphere nurtures collaboration, innovation, and overall success.
• • •
The journey of leadership and success is seldom a linear path. By embracing vulnerability and sharing both weaknesses and failures, leaders pave the way for aspiring individuals to overcome challenges and achieve their goals. Authenticity, growth mindset, and the ability to learn from failures become the driving forces behind personal and professional development. Let us celebrate leaders who have the courage to reveal their vulnerabilities, inspiring us to forge our own paths and reminding us that even in the face of adversity, success is possible. *moshadetoro thought it. *FatAi wrote it.